BIRTHDAY SECRET PASSWORD
GET $50 OFF
VISIT US EVERYDAY BETWEEN 28 JULY - 3 AUGUST TO COLLECT THE SECERT CHARACTERS.
UPDATES EVERY NIGHT AT MIDNIGHT
O

G

B

U

S

3

7

Do you know the secert birthday password? If you do, submit it in below: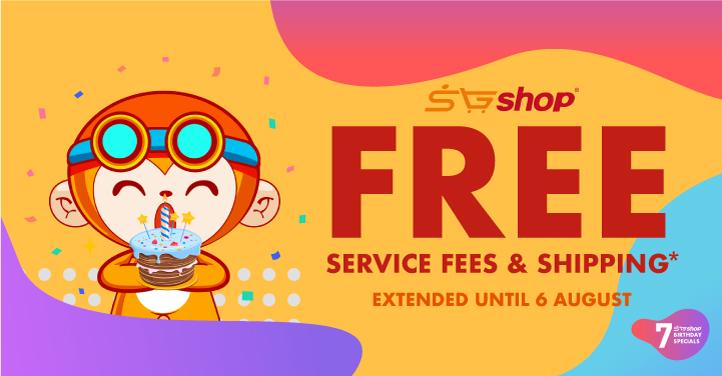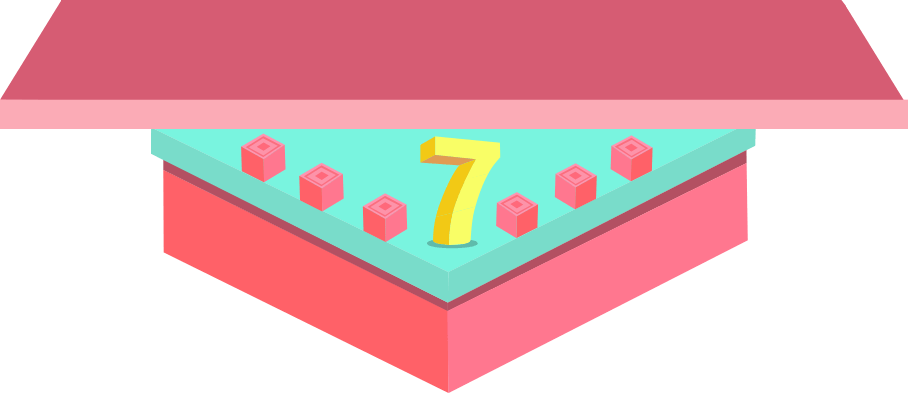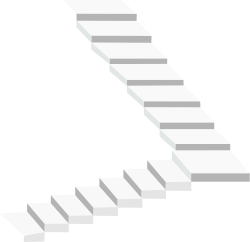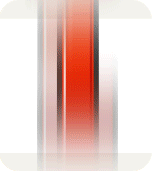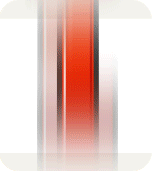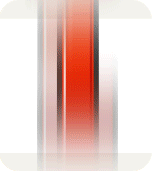 Prizes to be won:
$70 SGSHOP CASH COUPONS

4 Left

10% OFF SHIPPING VOUCHERS

55 Left

70% OFF SERVICE FEES VOUCHERS

665 Left
HOW TO PLAY
1. SGshop Lucky Jackpot event will be available from 1 August to 31 August 2018.
2. All SGshopppers have to login to their account before spinning the machine.
3. For every transaction made, you are eligible to spin the machine once.
4. Rewards won can be found under 'Member Center' -> 'Go to rewards'.
5. Participants with Triple 7 win $70 SGcoupons.
6. As long as there are two 7s, you will get 10% OFF shipping vouchers
For example, 7X7, X77 or 77X.
7. As long as there is one 7, you will get 70% OFF serivices fees vouchers.
Terms & Conditions
- 10% Off Shipping is applicable for only Normal Sea Shipping for orders placed in whole month of August
- 70% Off Service Fees is applicable only for orders placed in whole month of August.
- Orders have to be placed and paid within promotion period to enjoy shipping promotion.
- Shipping promo codes and SG Coupons expire on 30th September 2018.
- Consolidated parcels will only be entitled to discount if orders are entitled to the promotion.
- SGshop reserves the right of final explanation.
- To find out more about shipping, please refer to Here
WINNERS LEADERBOARD
TOP 10
| | | |
| --- | --- | --- |
| User Name | Prize | Time |
| pi***** | 10% Sea Shipping Discount | 23:08:27 08/31 |
| ca***** | 70% Off Service Fees | 11:08:03 08/31 |
| im***** | 10% Sea Shipping Discount | 22:08:15 08/30 |
| li***** | 70% Off Service Fees | 07:08:07 08/30 |
| yu***** | 70% Off Service Fees | 10:08:25 08/29 |
| Je***** | 70% Off Service Fees | 07:08:07 08/29 |
| Ch***** | 10% Sea Shipping Discount | 11:08:11 08/28 |
| fe***** | 70% Off Service Fees | 11:08:42 08/26 |
| za***** | 70% Off Service Fees | 17:08:17 08/25 |
| sa***** | 70% Off Service Fees | 13:08:13 08/25 |