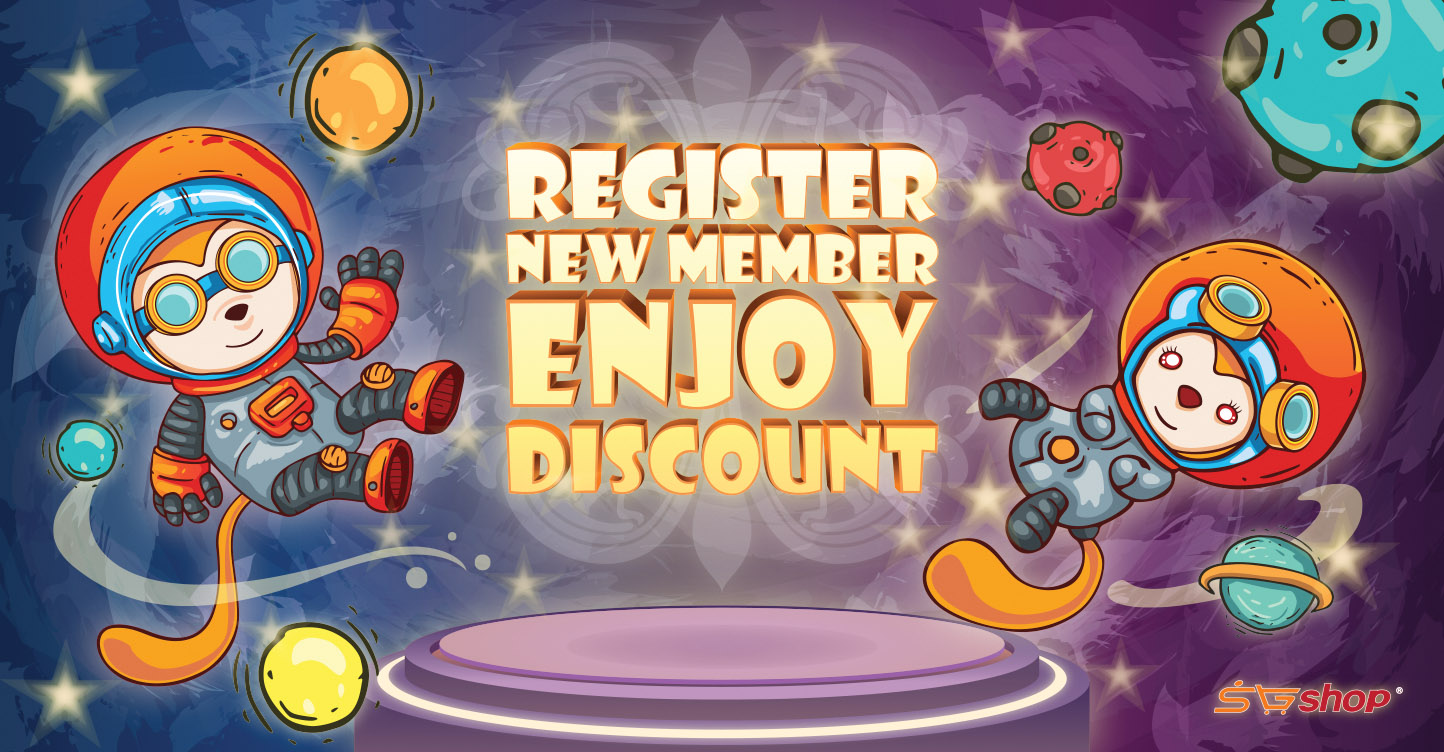 Dear valued Customers,

You should register an account in SGshop now, if you haven't try our services before!! Definitely you will love our services and assign us to purchase Taobao, Tmall, or 1688.com on your behalf. We'll giving out Discount on Shipping Fee and Service Fee for New Registrations within the promotion period.

New member register from 16th August 2019 to 23rd August 2019 and you will get 50% service fee + 15% shipping fee promo code! Registration is FREE !! Act now~!!

If you love online shopping, then REGISTER NOW~! Stay free to follow our Facebook Page and Website, we will always update Monthly exclusive promotions and Membership surprises!!

Recommend items
Phone Case: www.sgshop.com/taobao/tao-bao/details?tbid=555679253905
Semi-circle Handbag : www.sgshop.com/taobao/tao-bao/details?tbid=553800439435

*Terms & Conditions:
1. This activity is valid from 16th August 2019 to 23rd August 2019;
2. This activity is applicable to new member registration only;
3. The promo code only can be applied when submit the delivery order (Second payment);
4. The promo code for service fee and shipping fee are "Welcome50" and "NEW15" respectively;
5. Promo code can be viewed from: Member > My SGshop Points > My Discount Code;
6. Refer Member Center for discount code;
7. SGshop reserves the right of final explanation towards this activity.

Enjoy Shopping,
SGshop