Shop from your favourite online stores and enjoy delivery straight to your doorstep with SGshop.
The most popular Chinese e-commerce site is Taobao. Many small businesses and entrepreneurs operate their online stores on this platform. But there are many other Chinese e-commerce sites to shop on as well.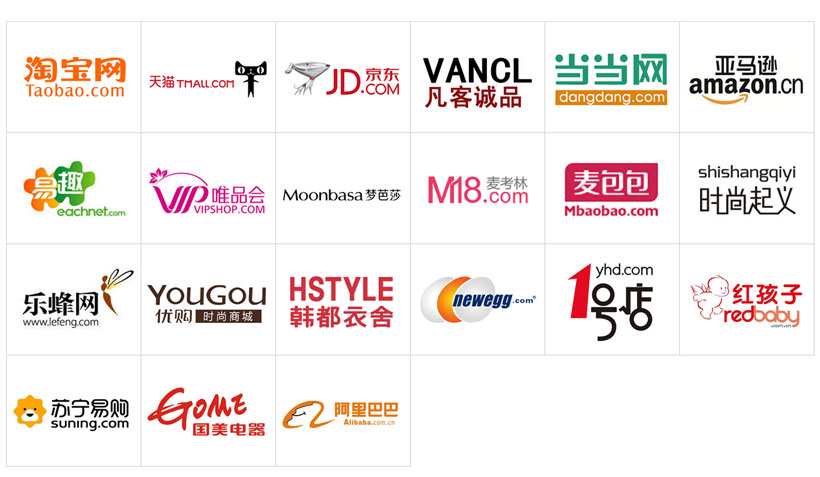 Taobao Shopping Tips:
1. When browsing Taobao, use Google Chrome as your browser for automatic translation into English.
2. Check customer reviews for descriptions, sizing guides, and photos to see how the item looks like without the help of all the fancy photography equipment and techniques. Some people who have already purchased the items will post photos of themselves wearing the clothes. This is helpful if you want to see how the item fits.
3. Remember to read the measurements of the items before ordering. China's sizing is usually smaller than international sizing.
4. Check the ratings of the seller! Every seller has a rating based on points accumulated from customer feedback and their sales history. It is safer to buy from sellers who have diamonds or crowns.
5. Search for what you want using an image. Click on the little camera at the end of the search bar, upload a photo of an item you're looking for, and Taobao will list items that look similar – no more fumbling with Google Translate! Do note that this search by image function doesn't work on the international website (world.taobao), so remember to change the region to China or go directly to taobao.com to access this function.